This year, our expert panel will feature very international guests! 
The will debate and answer your question on the topic

"SDGs – Leave No One Behind".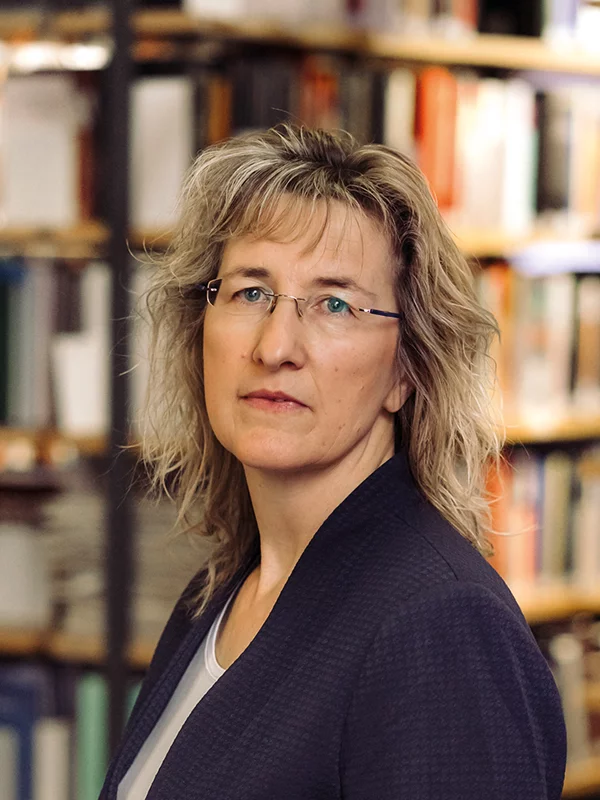 Dr. habil. Simone Wisotzki
Dr. Simone Wasotzki works at the Peace Research Institute Frankfurt (PRIF) and is mainly an expert in gender and post war situations, as well as women in conflict.
After finishing her studies at the Goethe University, Dr. Wisotzki started working and publishing at the PRIF in the broad field of international security. 
At MainMUN she will join us as one of the experts on our panel.
Gender, conflict, peace, and security specialist with almost 20 years of experience. Has worked with governmental development and peace actors (financial + technical cooperation), non-profit organisations, think tanks and the private sector; incl. with FriEnt (Working Group on Peace and Development), Saferworld, Pact, Bonn International Centre for Conflict Studies (BICC). Has worked and lived in South Sudan, Nepal, Central Asia, the Western Balkans, the UK and Germany. Currently Sector Economist for Gender and for Peace, Fragility and Forced Displacement at the Policy Division for Social Development, Governance and Peace @ KfW Development Bank.
José Antonio Villena Sierra (he/him/his)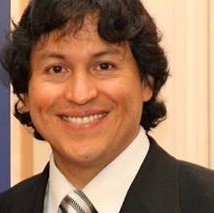 … is a lawyer and current Ph.D. Candidate in Constitutional Law at the University of Salamanca and KU Leuven University. He also holds a MA in Government and Public Administration as well as International Business Administration. He is a very experienced MUN-er, as he has served as Secretary General and Chairperson at almost 30 MUN conferences all over the world. José Antonio has worked as a moderator and panelist for the United Nations Climate Change Conference (COP22) in Morocco. He worked as an adviser for a Free Trade-Commerce Agreement between the European Union and South American and Andean Countries in Brussels and "The Climate Reality Project", where he was also active as a trainer. José Antonio currently works for the United Nations and holds the position of President of the General Assembly for Child, Woman and Youth Rights, Chief of Bureau of the Vice-presidency in the Andean Parliament, Adviser for the United Nations Food and Agriculture Organization (FAO) Committee of Food Security (CFS) as well as President of the Ibero-American Association of Geographical Indications