This year, our expert panel will feature very international guests! 
The will debate and answer your question on the topic

"SDGs – Leave No One Behind".
Adam Ropizar (he/him/his)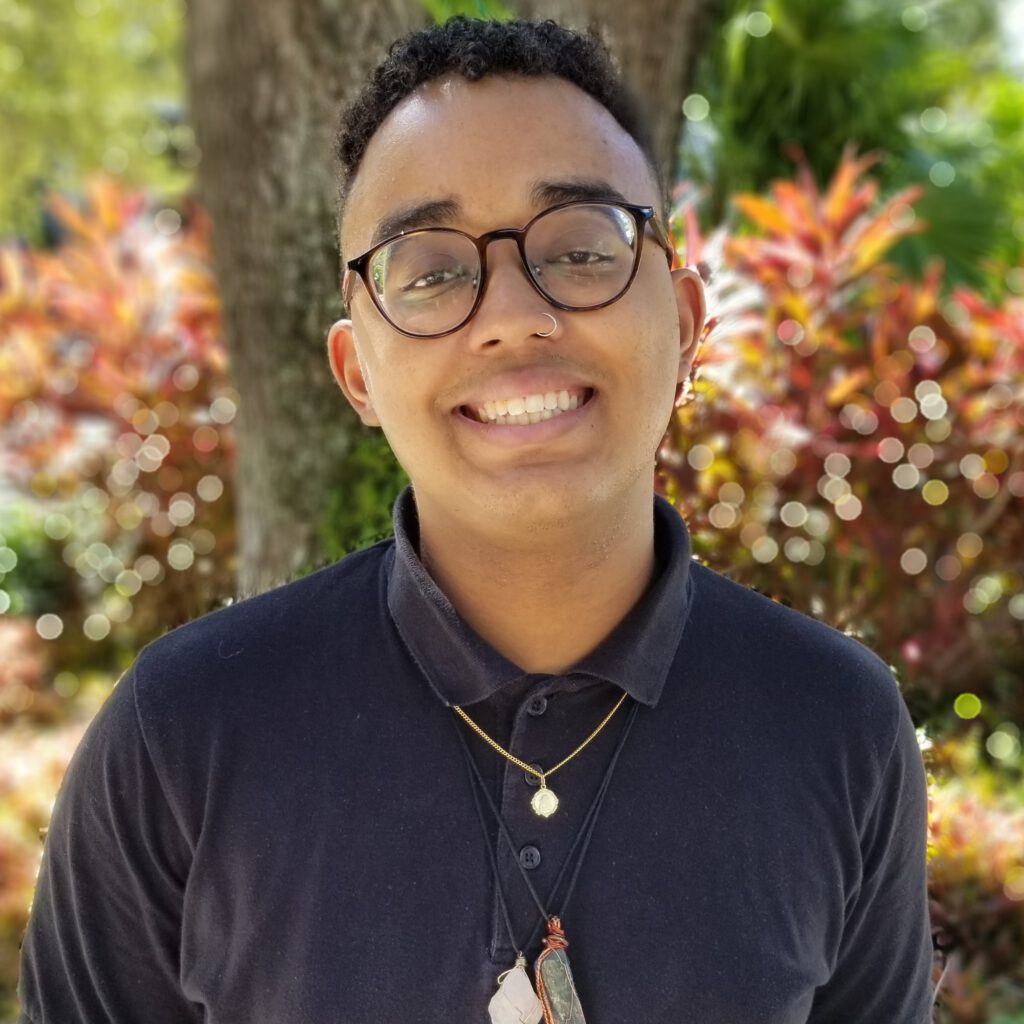 … is a human rights activist and community advocate with a focus on LGBTQ+ rights and sexual violence prevention. He is the founder and executive director of Evolve Campus, where the sexual violence prevention curriculum is radically redefined on college campuses to foster safer climates. Previously, he served as Board Director for the Global Civic Engagement Advisory Board, where he helped award grants to students hosting service projects to benefit their local community. As a 2019 and 2020 cohort member of the Maven Leadership Collective, he honed his research on sexual violence against LGBTQ+ individuals to better understand community-based approaches to activism and prevention work. Adam also works as a consultant with non-profits towards shifting cultures and prioritizing Diversity, Equity, Accessibility, and Inclusion (DEAI) initiatives. Adam will be attending American University in Fall 2021 as apart of their MA in Ethics, Peace, and Human Rights program.
Deloris "Dela" Wilson (she/her)
… is the Founder and Principal of Axle Impact Studio. As a strategist and author, she focuses on decolonizing development efforts through the redirection of capital, cultural influence, and opportunity. She has worked across eight countries to maximize corporate impact, seed public innovation in post-colonial states, design support for Black and Indigenous entrepreneurs, and inform equitable strategies for organizational leaders. Her publications on entrepreneurial ecosystem development, culturally-relevant approaches to public health outreach, and transnational racial equity span Georgetown University's Institute of Technology Law and Policy, the Ash Center for Democratic Governance and Innovation at Harvard University, and the Harvard Journal of African American Public Policy (previously as Editor-in-Chief). She also serves as a Global Fellow for the Atlantic Institute and previously as an Inclusive Innovation Fellow at Georgetown Law, Senior Fellow at Humanity in Action, and Innovation Fellow for the Ash Center for Democratic Governance and Innovation at Harvard University. Recognized as a 31 Under 31 for the Future of Venture Capital, an Atlantic Fellow for Racial Equity, a Global Shaper of the World Economic Forum, and advisor to the UN Women/WE Empower Initiative, Dela is a graduate of Georgetown University (JD), Harvard University (MPA), and Spelman College (BA, summa cum laude, phi beta kappa). Aside from Axle, she's staging interiors, tracing her mother's lineage through Greenville, Alabama, and learning how to cook gumbo.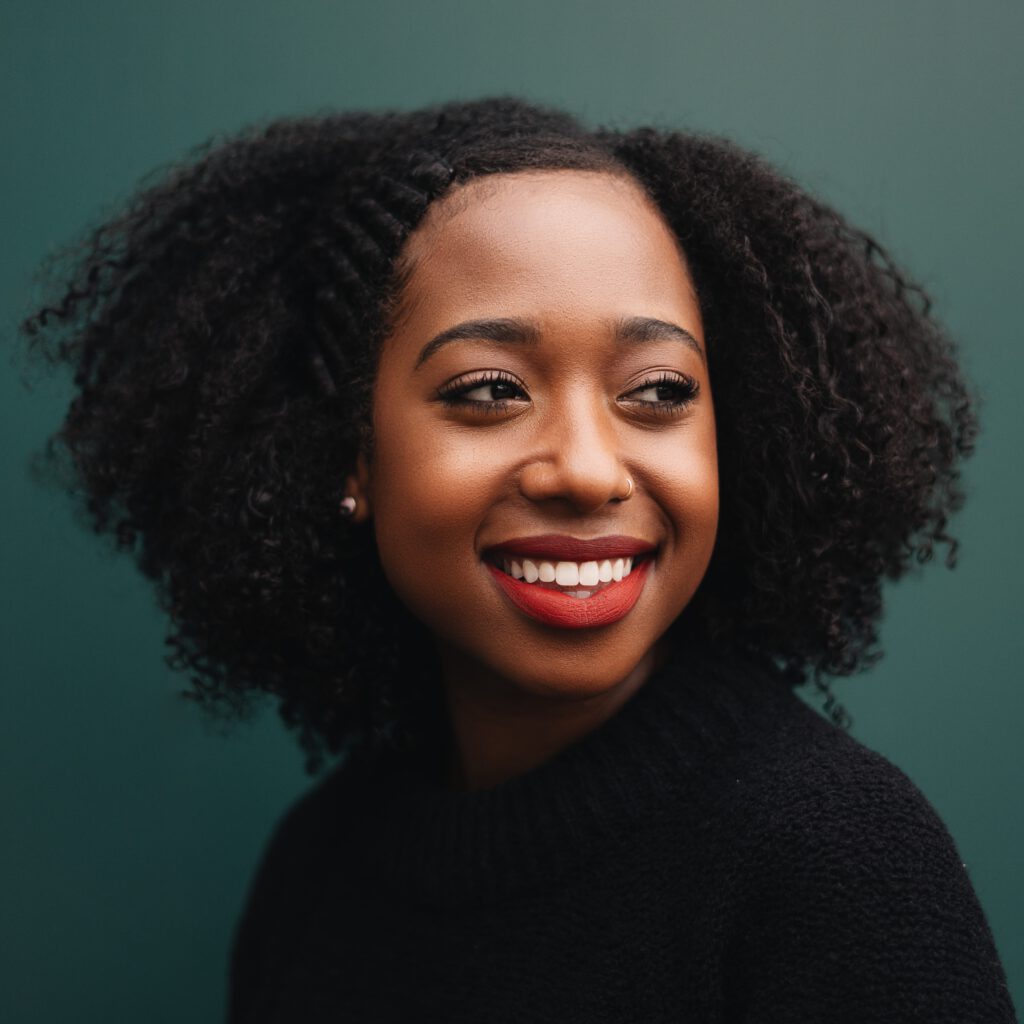 José Antonio Villena Sierra (he/him/his)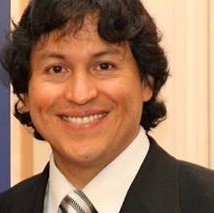 … is a lawyer and current Ph.D. Candidate in Constitutional Law at the University of Salamanca and KU Leuven University. He also holds a MA in Government and Public Administration as well as International Business Administration. He is a very experienced MUN-er, as he has served as Secretary General and Chairperson at almost 30 MUN conferences all over the world. José Antonio has worked as a moderator and panelist for the United Nations Climate Change Conference (COP22) in Morocco. He worked as an adviser for a Free Trade-Commerce Agreement between the European Union and South American and Andean Countries in Brussels and "The Climate Reality Project", where he was also active as a trainer. José Antonio currently works for the United Nations and holds the position of President of the General Assembly for Child, Woman and Youth Rights, Chief of Bureau of the Vice-presidency in the Andean Parliament, Adviser for the United Nations Food and Agriculture Organization (FAO) Committee of Food Security (CFS) as well as President of the Ibero-American Association of Geographical Indications