Although our conference is held virtually, we offer you a great variety of socials, to get to know your fellow delegates and to get your head of politics! Shake it off, let it all out or find your inner center with our sports activities and prove your teamwork skills, knowledge or just hang out in our evening programme!
A handbook with all relevant links and further information will be sent out to all delegates prior to the conference!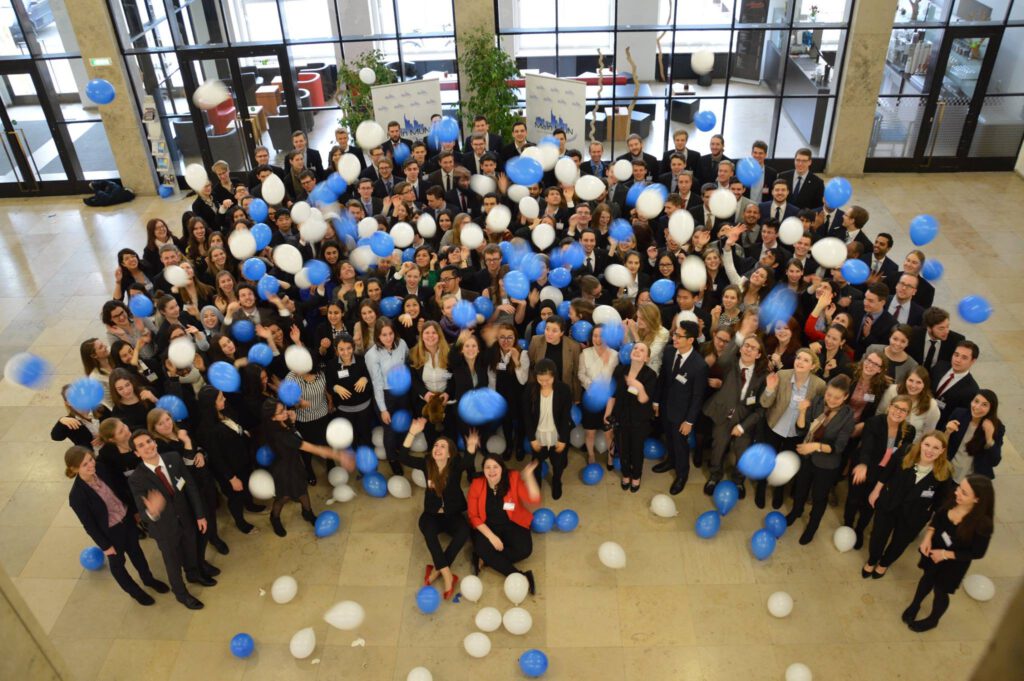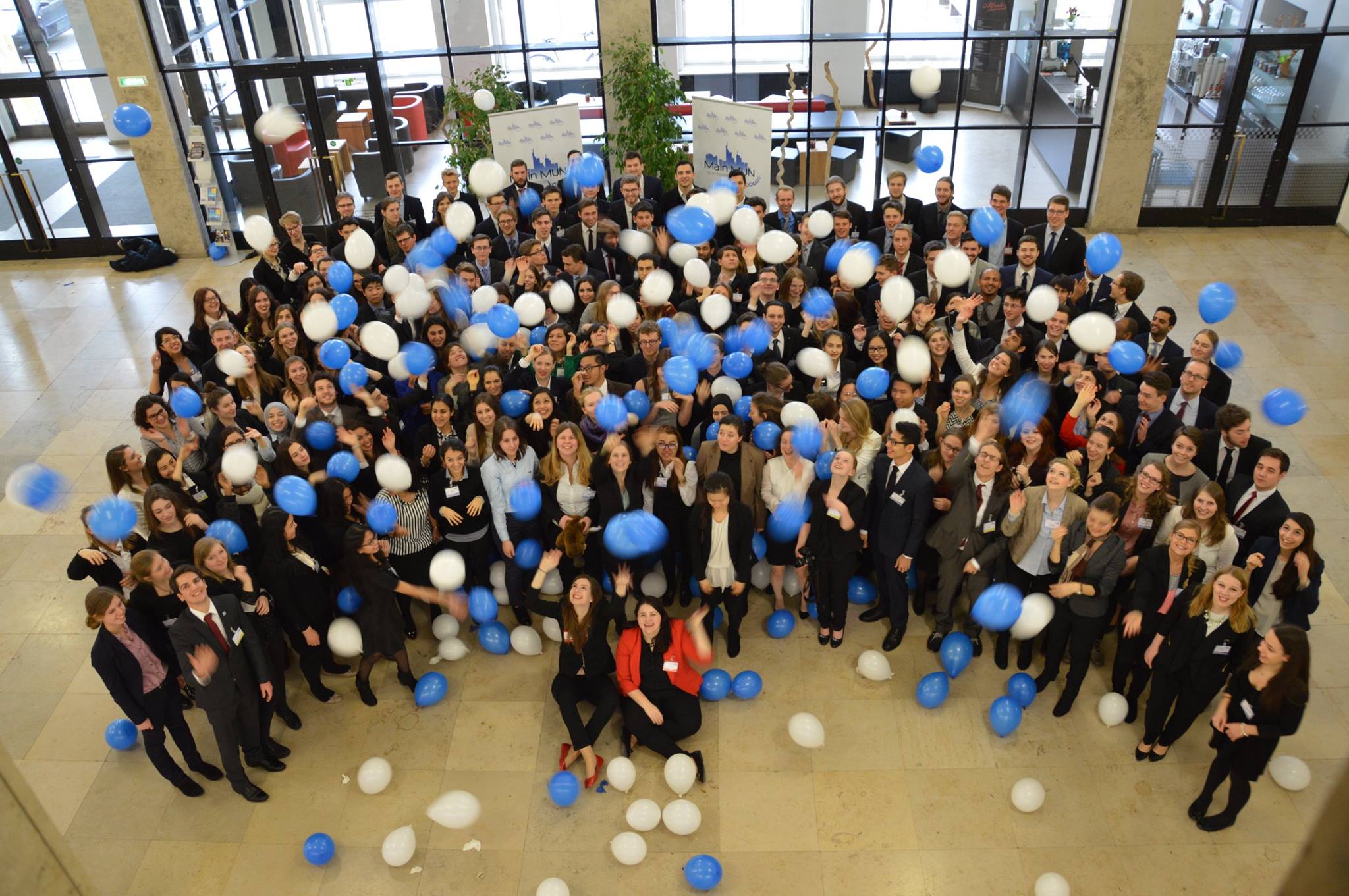 Activity (Friday and Saturday Afternoon)
Yoga
Hi, I am Alev. I have been practising yoga for a couple of years now and decided to teach in 2020. My yoga style is dynamic, flowing and at times intense 😉 My aim for the each class is to alternate between dynamic movement and relaxation to balance out our busy lives. Looking forward to flow with you on Friday afternoon! 
Karate
Zumba
Social Event (Friday and Saturday Evening)
Cocktail Workshop
Duration: 30-45 min
What would MainMUN be without some after-session drinks? In our Cocktail Workshop we will mix the all-time classics Mojito and Caipirinha and have a good time. The drinks of choice are easy to make, delicious and not too expensive.

If you like, the drinks can also be made non-alcoholic. Recipes will be shared with you in advance.
So if you want to have a nice time over some drinks, this Workshop is best for you and we look forward to see you there.
Pub Quiz
Escape Game
... And More!