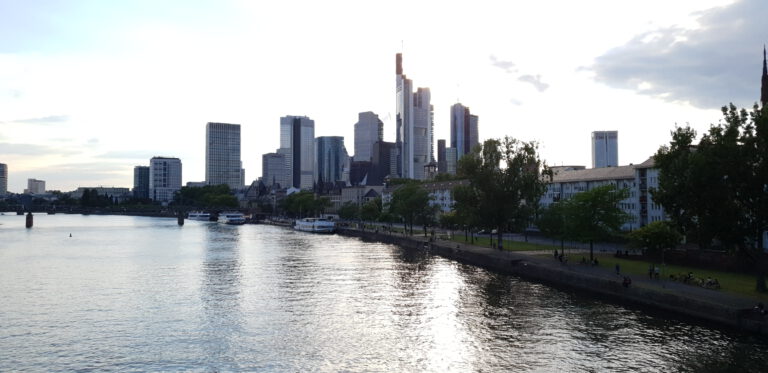 For those arriving early in Frankfurt, we offer a free walking tour through the city for all delegates. Get to know Frankfurt and your fellow delegates early.
We'll meet at 4 p.m. at the fountain in front of the "Alte Oper" (UBahn station: "Alte Oper", S-Bahn station "Hauptwache" or "Taunusanlage".
Or meet us at 7.30 p.m. at the "Casablanca", Adalbertstraße 36A, 60486 Frankfurt am Main. Tram station "Adalbert Straße", Underground station "Bockenheimer Warte" or S-Bahn station "Frankfurt West"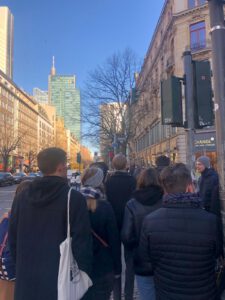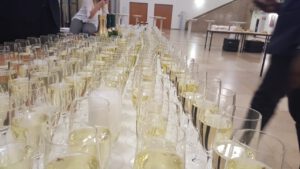 On Thursday evening, we will welcome two expert speakers for our panel and afterwards there will be a reception in the Casino Foyer.
Address: Goethe University Frankfurt, Casino Building,  Norbert-Wollheim-Platz, 60323 Frankfurt am Main. 
You can reach the location via Underground U1, U2, U3, and U9, as well as bus line 36 with the staion "Holzhausenstraße", or via bus 64 with Station "Bremer Straße".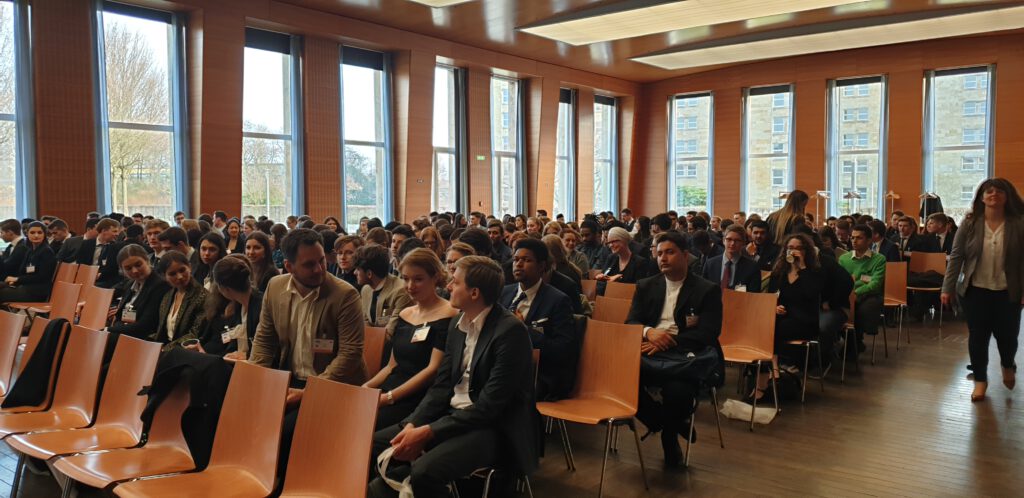 On Friday evening, we will have a party at our student club, "KoZ" on the old campus in Bockenheim. For this social, there will be no dress code.
Address: Mertonstraße 26-28
60325 Frankfurt am Main
You can reach the location via the Underground U4, U6 and U7, via the bus lines M32, M36, 50 and 75 or via tramline 16. The station is called "Bockenheimer Warte".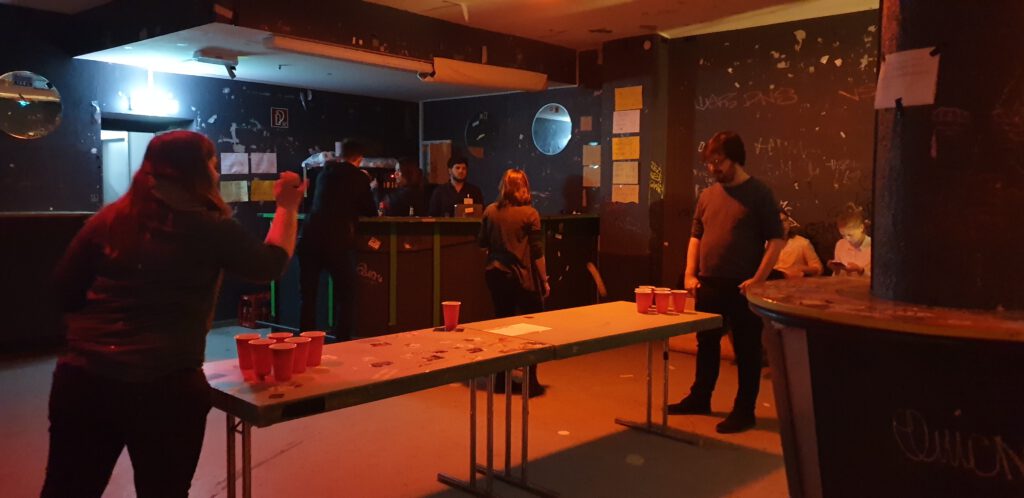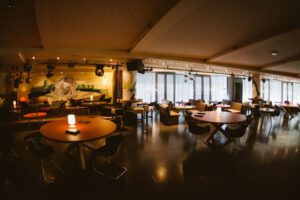 Our famous Delegates Dance on Saturday evening will be happening in the centre of Frankfurt, the club "Walden". 
Dress code is formal evening wear.
Adress: Kleiner Hirschgraben 7
60311 Frankfurt am Main
You can reach this location via the central Subway and Underground station "Hauptwache" (S 1,2,3,4,5,6,8&9, U1,2,3,6,7,8).