MainMUN is a Model United Nations Conference based at Goethe University in Frankfurt, Germany. 
A Model United Nations conference is a simulation of the United Nations in which students partipate in representing assigned countries in different committees.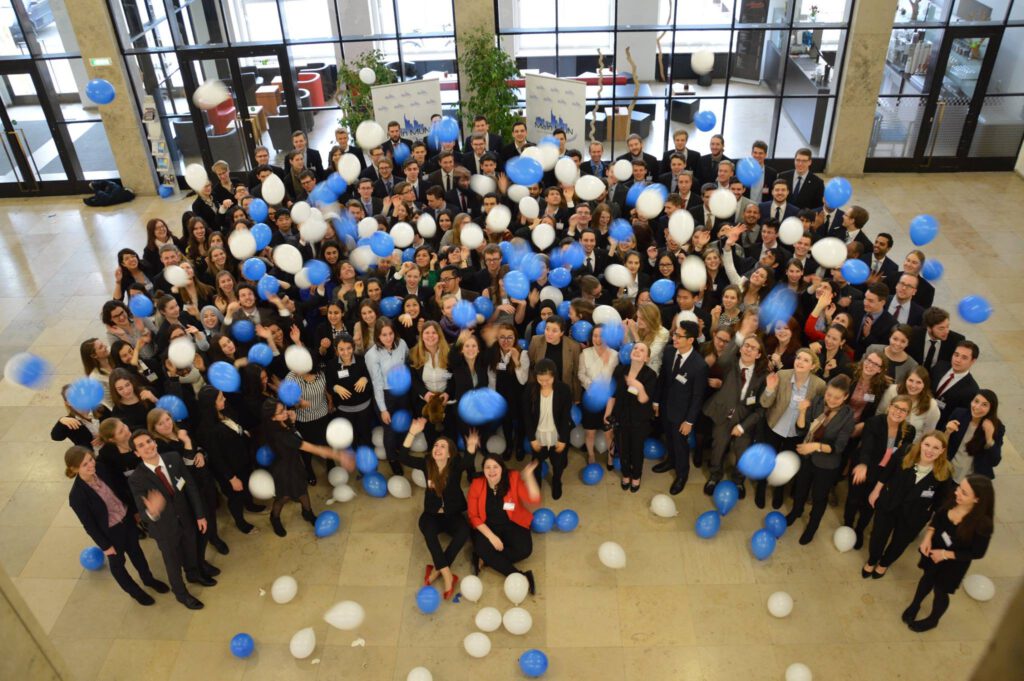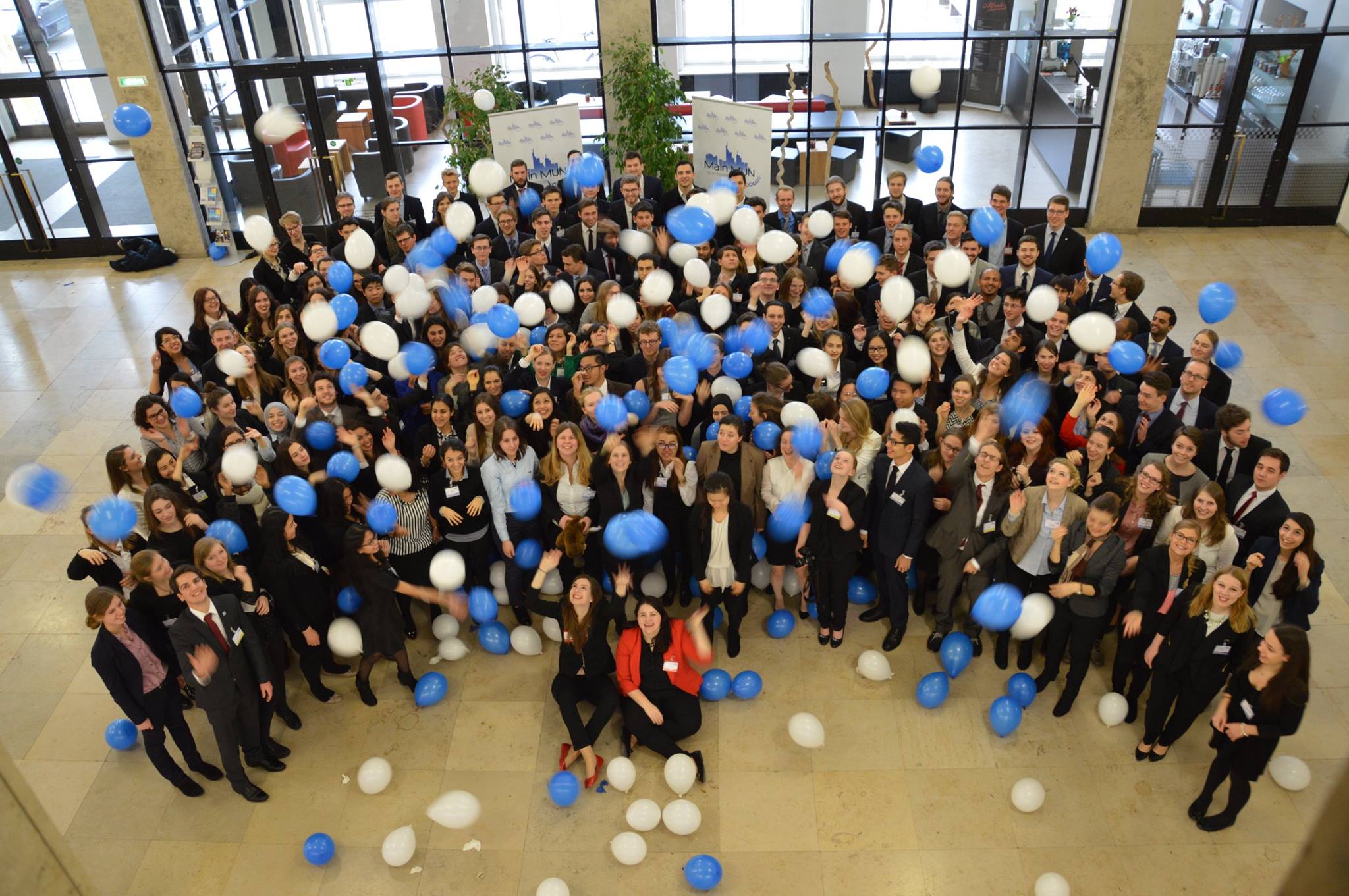 Here, we will share all vital ressources you will need for MainMUN 2023. For now, have a look at our MUN dictionary and our FAQ.