Want more information on the next MainMUN?
MainMUN 2024:
Save the date!
We're looking for new team members!
Want to be part of our organizational team to make MainMUN 2024 happen?
Wanna meet the team? Just come to our next meeting!
Next Meeting:
September 26th - 6.30pm
IG 0.251 Westend Campus
MainMUN 2024 will host the following committees...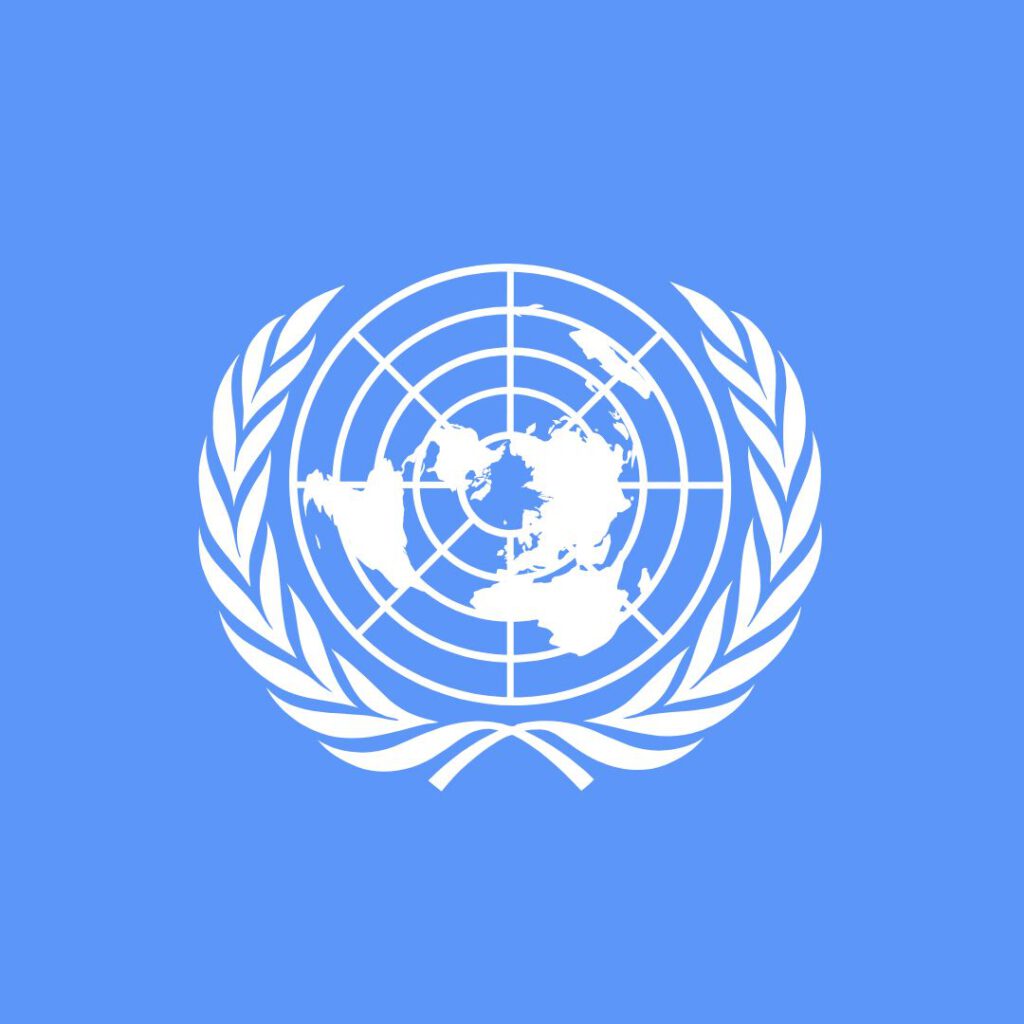 Int. Atomic Energy Agency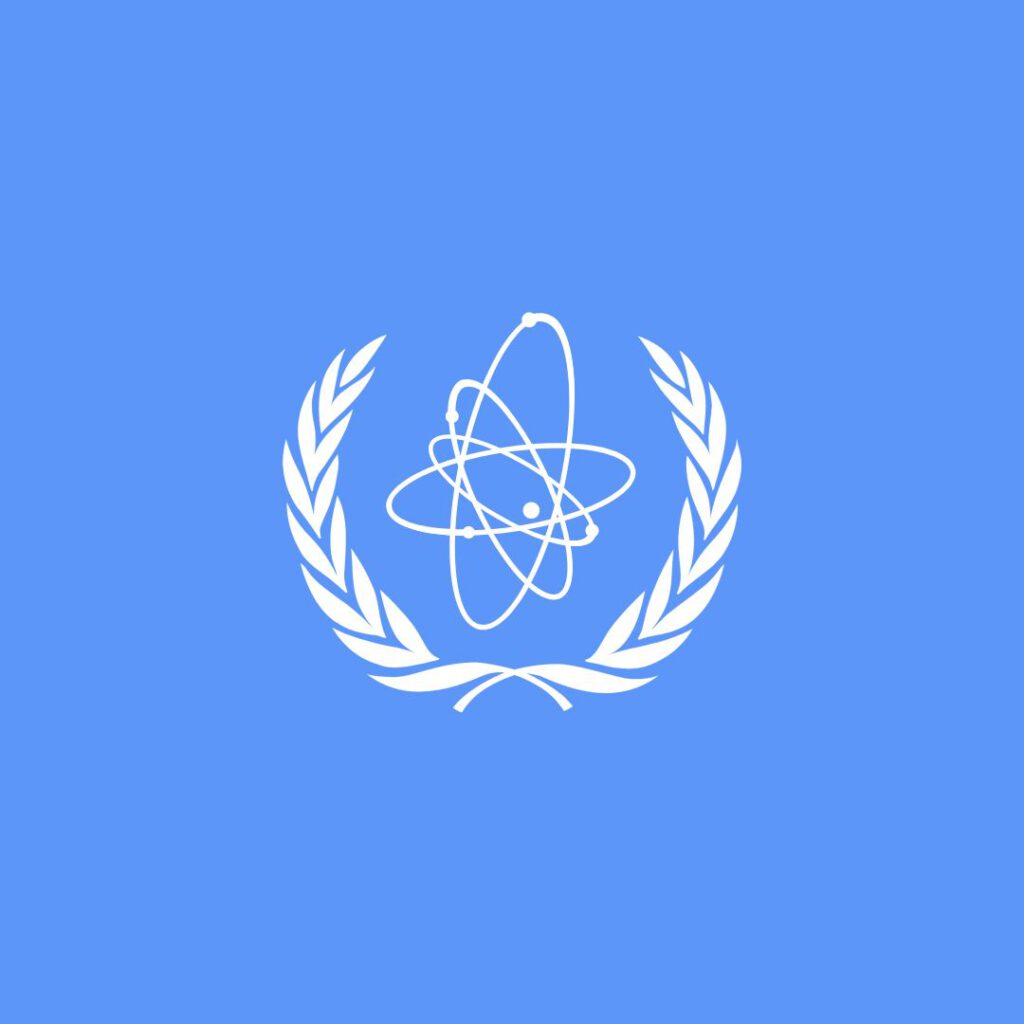 ... and these Press Agencies
Achievements that we are proud of
possibilities to participate