The United Nations General Assembly
Established in 1945 under the Charter of the United Nations, the General Assembly consisted of only 51 member states. After the first sessions, which were held in White Hall (London), the General Assembly moved its premises to the UN Headquarters in New York – where it still stands today. The total amount of members also changed throughout the centuries, among other reasons because former colonized parts of the world became sovereign nation states. Today the General Assembly counts 193 member states.
Since the General Assembly's foundation, each member state sends its delegates into the Assembly to debate and resolve contemporary issues or crises. The Assembly meets each year from September to December, although urgent meetings can be held in an instant. During the meetings, the principle of one-country-one-vote applies, in most cases, a simple majority decides whether or not a resolution is adopted. Therefore, the General Assembly is a unique platform for international debates.
All resolutions passed by the General Assembly are mere recommendations and, therefore, are not legally binding for member states. Nevertheless, these resolutions can encourage action if a broad coalition supports and implements its recommendations. Vice versa, it should be clear that many resolutions fail because they lack support and implementation.
To improve efficiency, the General Assembly created subsidiary bodies, which work on specific topics – as many modern parliaments do.
There are six Main Committees:
The First Committee (Disarmament and International Security Committee)
The Second Committee (Economic and Financial Committee)
The Third Committee (Social, Humanitarian and Cultural Committee)
The Fourth Committee (Special Political and Decolonization Committee)
The Fifth Committee (Administrative and Budgetary Committee)
The Sixth Committee (Legal Committee)
Each member state may send one representative to each of the six Main Committees. In addition, member states may assign advisers, technical advisers, experts or people of equal status, but not only member states attend the General Assembly or its subsidiary bodies. Non-Governmental Organizations (NGOs) also send envoys to attend meetings. Ever since the number of NGOs has risen, there is a broad network of NGOs all over the world, being involved on a regular basis.
1. Establishing Sustainable Food Systems
Improving nutrition on a sustainable basis is a topical issue that has played a key role for the United Nations since its foundation. Issues were considered on a domestic level, but today's economic and social circumstances emphasize the need for global action and cooperation by using interweaved approaches. Establishing sustainable food systems is particularly important to achieve Sustainable Development Goal 1 and 2 "No Poverty" and  "Zero Hunger". Yet the Agenda for Sustainable development consists of 17 SDGs of which every single one is strongly intertwined with international food trade, global supply chains, global and local value-added chains, and the billions of individuals dependent on the access to healthy food, nutrition education and clean water.
The COVID-19 pandemic led to negative developments for global nutrition with an estimated increase of 120 million more people living in poverty, global supply chain issues and production shutdowns. Food systems are responsible for up to one third of global greenhouse gas emissions and contribute significantly to the loss of biodiversity and the lack of freshwater access.
Member states from the global south especially suffer under these problems. Trade tariffs on food are up to 6 per cent higher than the global average, creating a challenging environment for member states from the global south to export their manufactured goods, while their economies are particularly dependent on food production.
A food system encompasses all elements and factors relevant for the production, distribution and access of food supplies. This includes environmental, socio-economic and infrastructural circumstances as well as the impact on the surrounding circumstances of the production. The aim of the General Assembly is to find common ground to establish global policies and to harmonise local and national approaches on sustainable food systems. By mainstreaming the work and core findings of the WFP, WHO, FAO, UNSCN and IFAD new policy designs, international standardisations and increasing public and private investing in the food sector can be achieved, all considering the environmental and social impacts of food production and distribution.
2. Big Data for Sustainable Development
Big Data is a term used for extremely large data sets that may be analysed computationally to reveal patterns, trends and associations, especially relating to human behaviour and interactions. Big data can be divided up into three parts: structured data, unstructured data and semi-structured data.
In 2020, 64.2 zettabytes of data were created (1 zettabyte = 1,000,000,000 terabytes), that is a 314 percent increase from 2015 and clearly indicated a large increase data volume of the years, partially also stimulated by the COVID-19 pandemic. A large share of this output is called "data exhaust" – passively collected data which is derived from day-to-day interactions with digital products or services. The vast availability of Big Data, combined with the rapid development of artificial intelligence and 'The Internet of Things ' is constantly transforming and developing societies globally. The advances in computing and data science make it possible to process and analyse big data, new insights emerged from data mining, which can complement official statistics and survey data – adding depth and nuancing information on human behaviours and experiences. Effectively integrating this big data with traditional data has the potential to produce high-quality information that is more detailed, timely and relevant.
Applying new sources of data, such as satellite data, new technologies and new analytical approaches can enable a more agile and evidence-based decision making and can be implemented not only in the private sector but can also be used to measure the progress of the Sustainable Development Goals (SDGs) using a method that has the potential to be both inclusive and fair.
Generally, we are still lacking the data for international development policy making; governments and NGOs are lacking access to adequate data on their entire populations, particularly when considering those who are the poorest and most marginalised within a society. Consequently, the use of big data could offer the opportunity to shed light on socio-economic and political disparities and could be used to monitor and measure the development of the individual SDGs.
Nonetheless, big data does pose for potential threats, particularly when used for gathering people or population-based data. The fundamental elements of human rights must remain safeguarded and should be protected. A large proportion of new data is collected passively through the form of "digital footprints", which are left behind from sensor-enabled objects or is inferred via algorithms. Moreover, as big data is the product of unique patterns of the behaviour of individuals, the reveal of explicit personal information may not fully protect privacy which must be considered when collecting and evaluating data. Furthermore, a risk of growing inequality and bias can occur as major gaps are already opening up between the data haves and have-nots. Without specific action, a whole new inequality frontier could split up the world – many people are already excluded data by language, poverty, lack of education, technology, and infrastructure as well as remoteness, prejudice and discrimination. Consequently, action against these disapiarites must also be taken.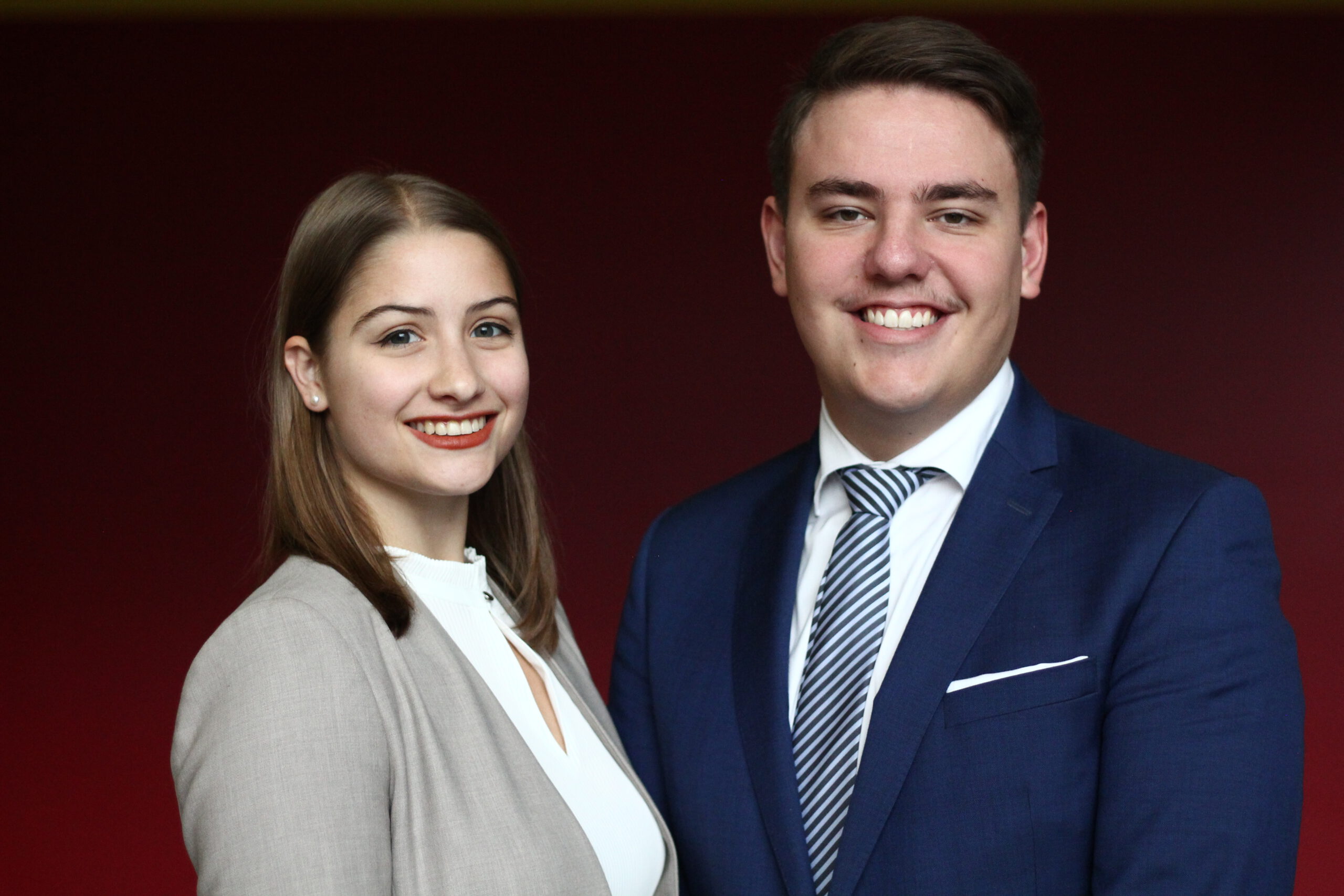 Alena Heise & Jacob Krüger