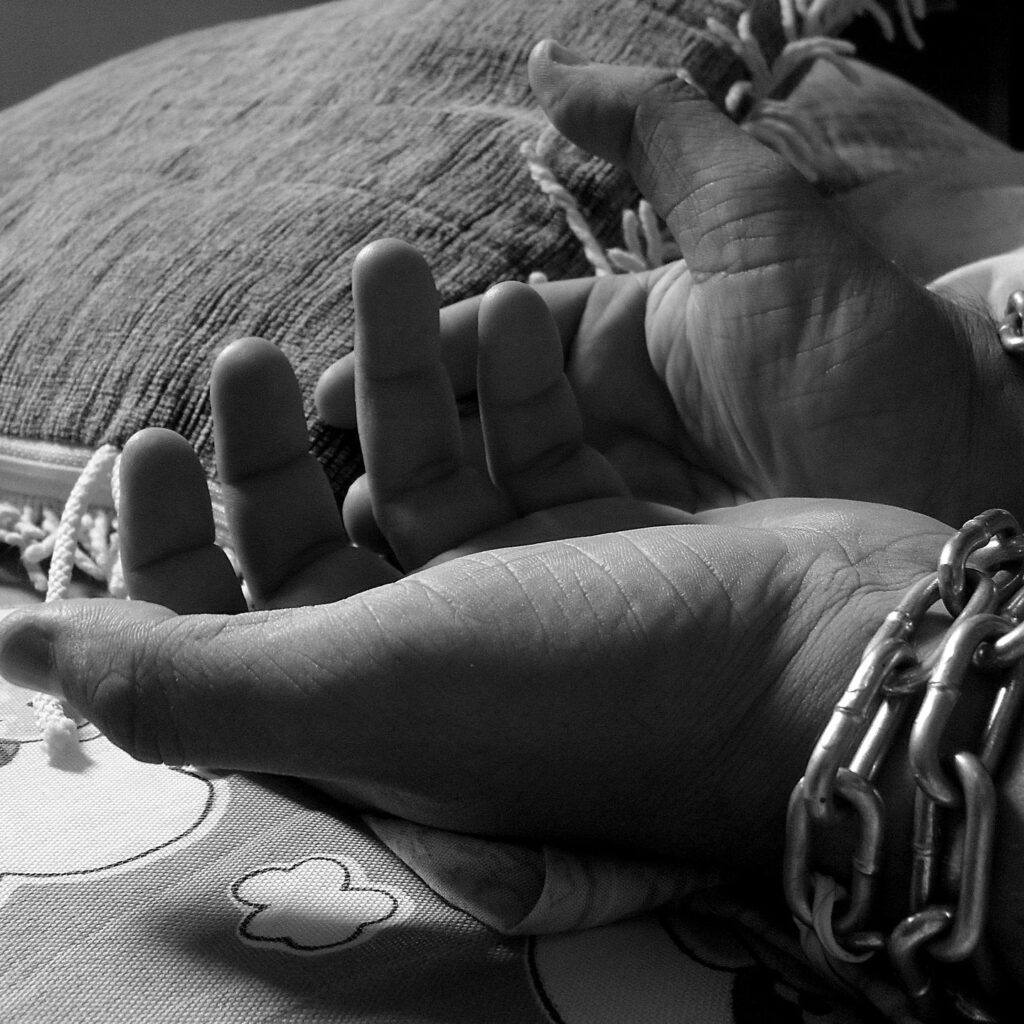 The International Criminal Police Organization
The International Criminal Police Organization is an intergovernmental organization with 195 member states, which supports local police entities. Through sharing and accessing data on crimes and criminals, Interpol seeks various forms of support for its member states. The groundwork for the formation of the organization was laid in 1914, when police representatives and lawyers from 24 different countries met to discuss different techniques for identification and catching fugitives in Monaco at the first International Criminal Police Congress[3]. Back then, the representatives voiced their priorities which are still relevant today: connection of police, communication between countries to quickly locate criminals, a common language, training in forensic science and investigative training, identification of criminals, standardizing records, and extradition. In 1923, after the First World War, Johannes Schober, at the time President of the Vienna Police, reignited the idea of a joint police body. The International Criminal Police Commission was thus established in September 1923 in Vienna.
Today, the General Secretariat coordinates all of Interpol's day-to-day activities in order to fight various crimes. The Secretariat is run by the Secretary General and staffed with police members as well as civilians. Its headquarters are in Lyon, France while a global complex for innovation is in Singapore and several office branches are located throughout the world. As Interpol acts as an intergovernmental organization, there are National Central Bureaus (NCB) in each country that serve as the main point of interaction between the members and the secretariat while Interpol's governing body is the General Assembly. To communicate more efficiently, Interpol interacts with its member countries through the communications system called I-24/7, which also allows for access to databases and real-time services, even in remote locations.
Interpol serves different purposes. Among its main tasks are the management of 19 police databases, investigative support and works in specialized crime areas. Among its crime programs are:
Counter-Terrorism to assist member countries with identification schemes of individuals, networks and affiliates

Organized and emerging crime: targeting and disrupting international criminal networks

Cybercrime: ensure that cyberspace is safe for all supporting member states
As crimes become increasingly internationalized, the work of Interpol is crucial in terms of coordination to ensure a global security architecture.
Streamlining the International Actions Against Human Slavery
According to the 2021 date of the International Labour Organisation (ILO), an estimated 49.6 million people are in modern slavery on any given day. The 2021 Global Estimates of the UN body indicate that 27.6 million human beings are forced to work against their will and around 22 million are in a marriage that they were forced into.
Yet, the international norms against modern-day slavery are clear: there shall be no slavery. Article 4 of the UN Human Rights Charta clearly states: "No one shall be held in slavery or servitude; slavery and the slave trade shall be prohibited in all their forms." The Sustainable Development Goals also work for the eradication of slavery. Goal 8 "Decent work and economic growth" and, specifically, goal 8.7 states: "Take immediate and effective measures to eradicate forced labour, end modern slavery and human trafficking and secure the prohibition and elimination of the worst forms of child labour, including recruitment and use of child soldiers, and by 2025 end child labour in all its forms."
INTERPOL plays an important role in the fight against modern-day slavery. One of the main objectives of the international police force is the fight against human trafficking. Human trafficking is a multi-billion-dollar form of international organized crime, constituting modern-day slavery. Although INTERPOL is not a police force itself, it helps national police to tackle human trafficking via training, international coordination, and partnerships. With its effort, INTERPOL ensures that police internationally are trained and equipped to identify and investigate cases of human trafficking in all its forms. This includes (1) forced labour or domestic servitude, (2) sexual exploitation, (3) forced criminal activities, such as begging, pickpocketing or online crime, and (4) the removal of organs.
During MainMUN 2023 the delegates will discuss sufficient measures how to prevent human slavery by tackling human trafficking and how to use the limited resources of INTERPOL efficiently.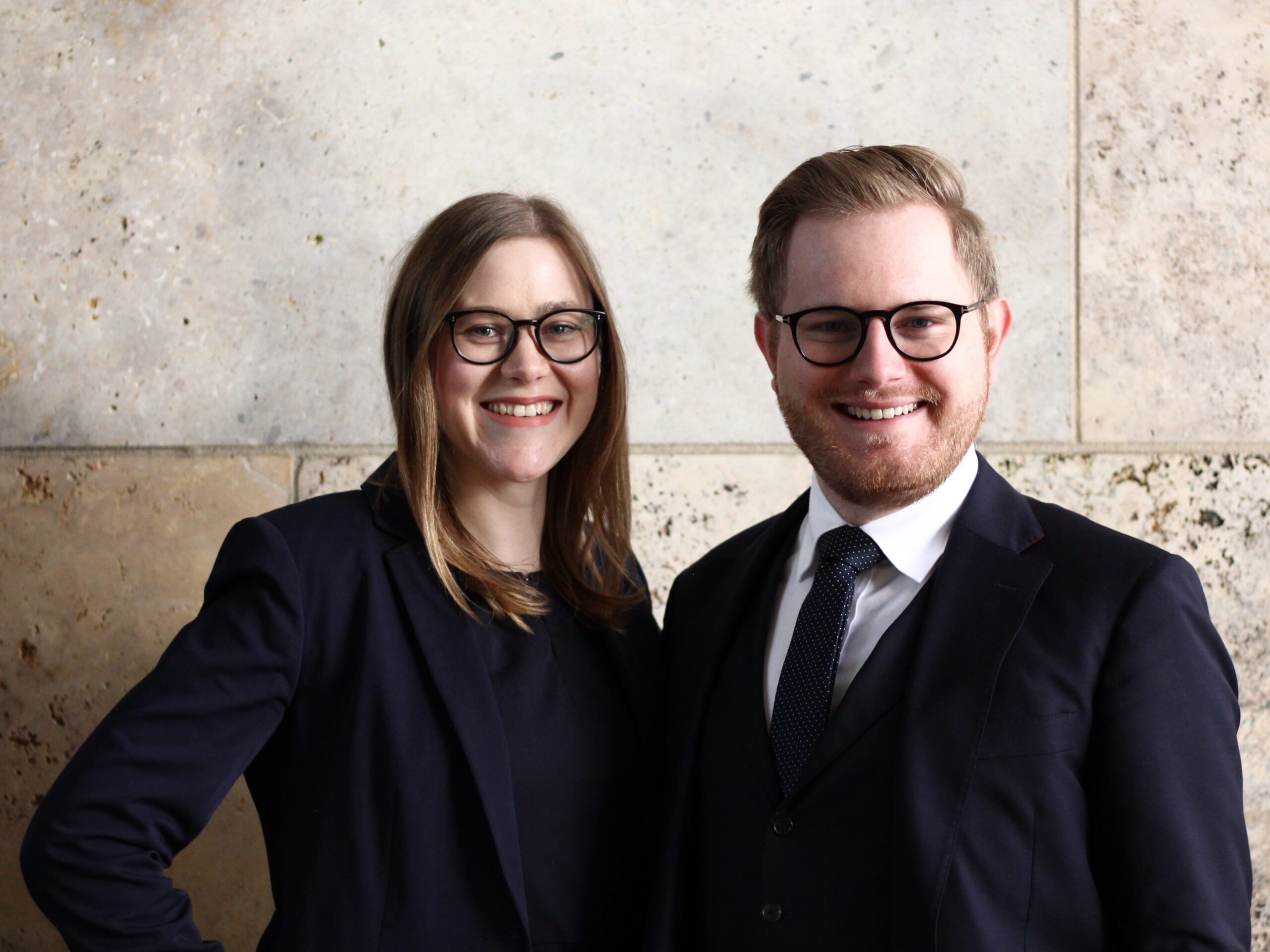 Sarah Greifeld & Sebastian Renke