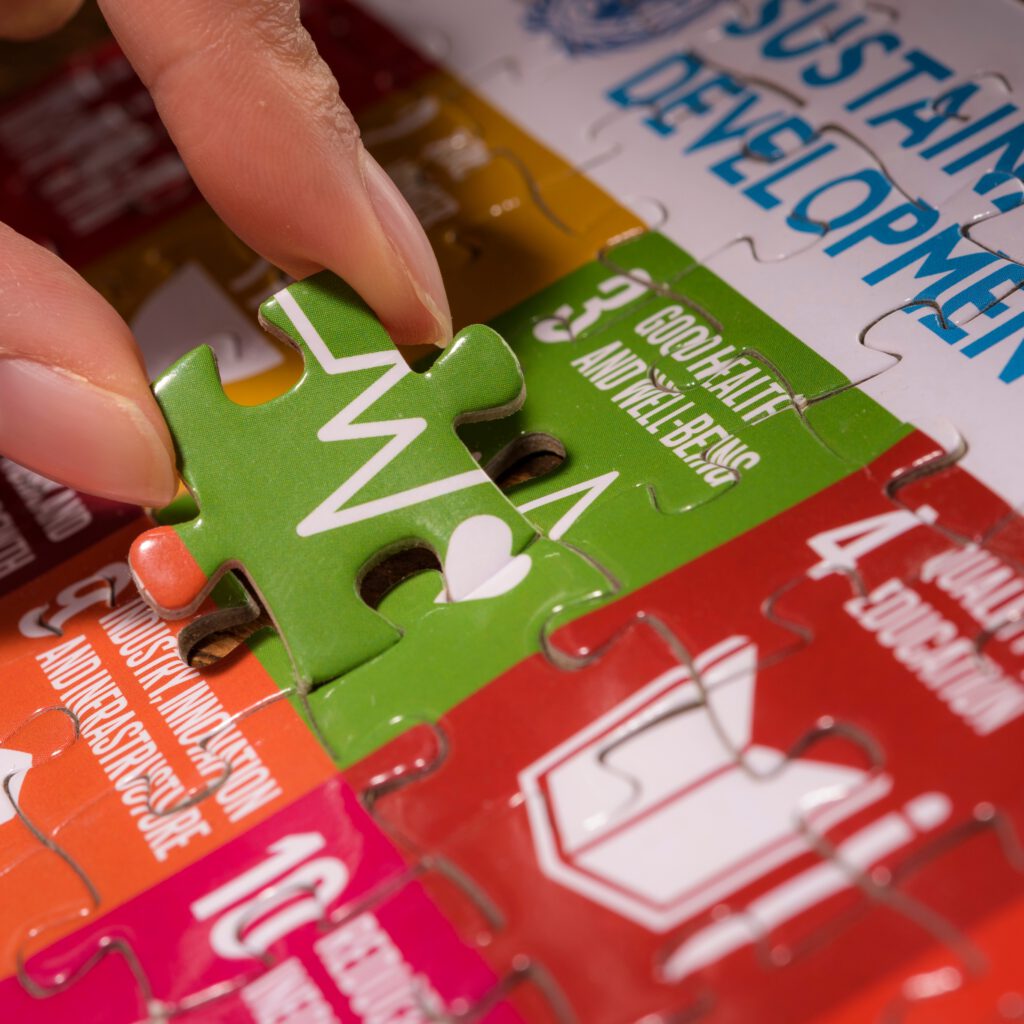 The Peacebuilding Commission
In December 2005, the intergovernmental advisory body "Peacebuilding Commission" (PBC) was established according to UN General Assembly resolution 60/180 and the Security Council resolution 1645. The PBC consists of 31 Member States and membership is designed to reflect the UN's most significant peacebuilding bodies. Seven members are chosen from the General Assembly (UNGA), seven from the Economic and Social Council (ECOSOC), seven from the Security Council, five from the Member States who provide military personnel and civilian police to UN missions and five from providers of assessed contributions to UN budgets and of voluntary contributions to UN funds, programs and agencies.
Within the UN system, the PBC is unprecedented in its organization and mandate, as it is the first single organ combining capacities and expertise from many UN organs that deal with different aspects of peacebuilding, benefitting from the UN experience in this field and streamlining the efforts to increase UNs efficiency in providing international peace and security. The PBC was designed "to bring together all relevant actors, to marshal resources and advise on, and propose integrated strategies for post-conflict peacebuilding and recovery" as well as those designed to "lay the foundation for sustainable development." Furthermore, the PBC supports peace building activities which directly contribute to post-conflict stabilization and makes recommendations, monitors progress, garners financial support for peacebuilding, and works heavily with partners in the UN system. The PBC also communicates with the UN Secretariat through the Peacebuilding Support Office (PBSO). The PBSO was created to support and advise the PBC, coordinate UN agencies in their overall peacebuilding efforts, and to administer and oversee the Peacebuilding Fund (PBF). Another component of the PBC is the Working Group on Lessons Learned. It evaluates past post-conflict reconstruction efforts. The gathered experiences are then used to advance existing post-conflict and peacebuilding strategies as well as to develop new approaches to peace consolidation.
Current countries on the PBC agenda include Burundi, Sierra Leone, Guinea, Guinea-Bissau, Liberia and the Central African Republic. The work of the PBC should aim at developing best practices and expanding the period of attention given to regions that undergo post-conflict recovery.