MainMUN is a Model United Nations Conference based at Goethe University in Frankfurt, Germany. 
A Model United Nations conference is a simulation of the United Nations in which students partipate in representing assigned countries in different committees.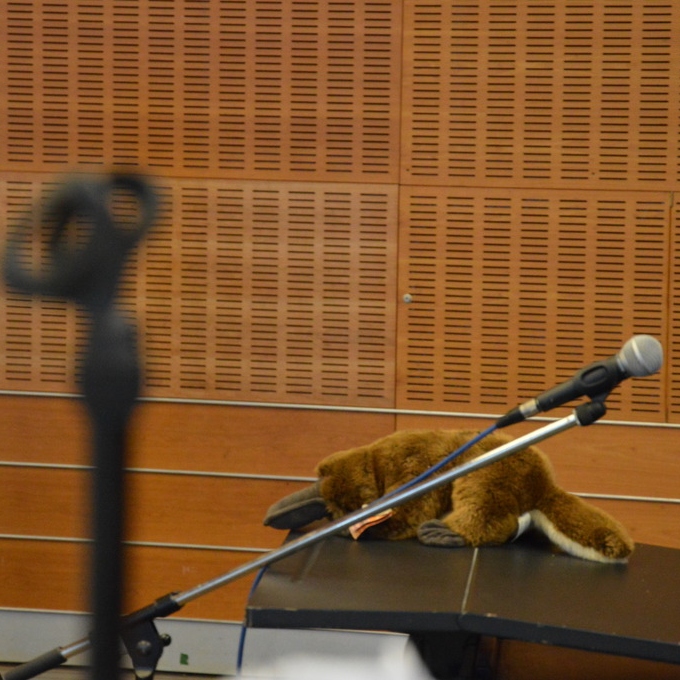 At MainMUN, it has always been our pleasure to guide you through Frankfurt before the conference starts, so the ones who come to Frankfurt can get to know the place where they're spending their next days. Our swap to the first online edition of MainMUN shall not be an excuse to withhold you a little introduction to our city! 
In the next weeks and months, you will find here more information on our city, its culture and our university